Chem-Dry Clearwater/Largo Blog
Read about our awesome blogs below!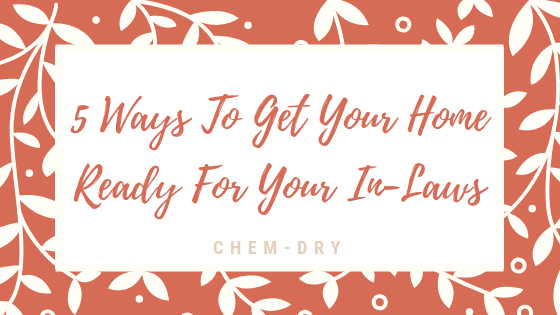 In-laws coming for the holidays? Here are some tips to get your home ready for them....
---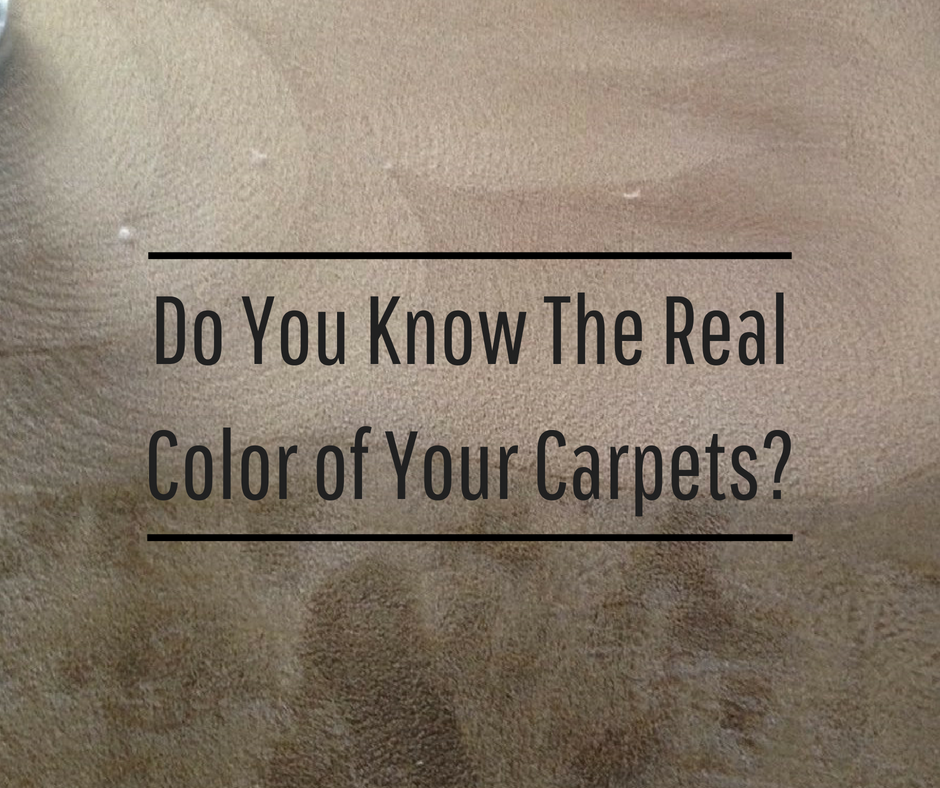 Do you know the real color of your carpets? You probably think that you do. I mean, you see your carpets everyday, right? But is the color you're seeing really the color of your carpet, or is the color you're seeing actually the color of everything that's in your carpet?...
---